I Will Teach You How To Invest In The Stock Market & Pick Quality Stocks For Long-Term Success.


What You'll Learn
✅ How to start investing with as little as $5
✅ Learn the basics of investing in stocks and ETFs
✅ Learn to pick, research, and evaluate stocks
✅ Learn how to build a portfolio that not survives but thrives
Carter Farr Mission Statement
📈 I want to solve the problem that investing is "too hard" and "you need a ton of money to get started". My goal is to teach people the proper way to invest.
📣Curriculum (Many More Will be Added Over Time):📣
What You Get:
✅ Private Group Livestreams
✅ Online Video Lectures
✅ Lifetime Access to Recorded Lectures.
Intro to Investing in The Stock Market Course
Are you ready to maximize your investing and become a pro investor?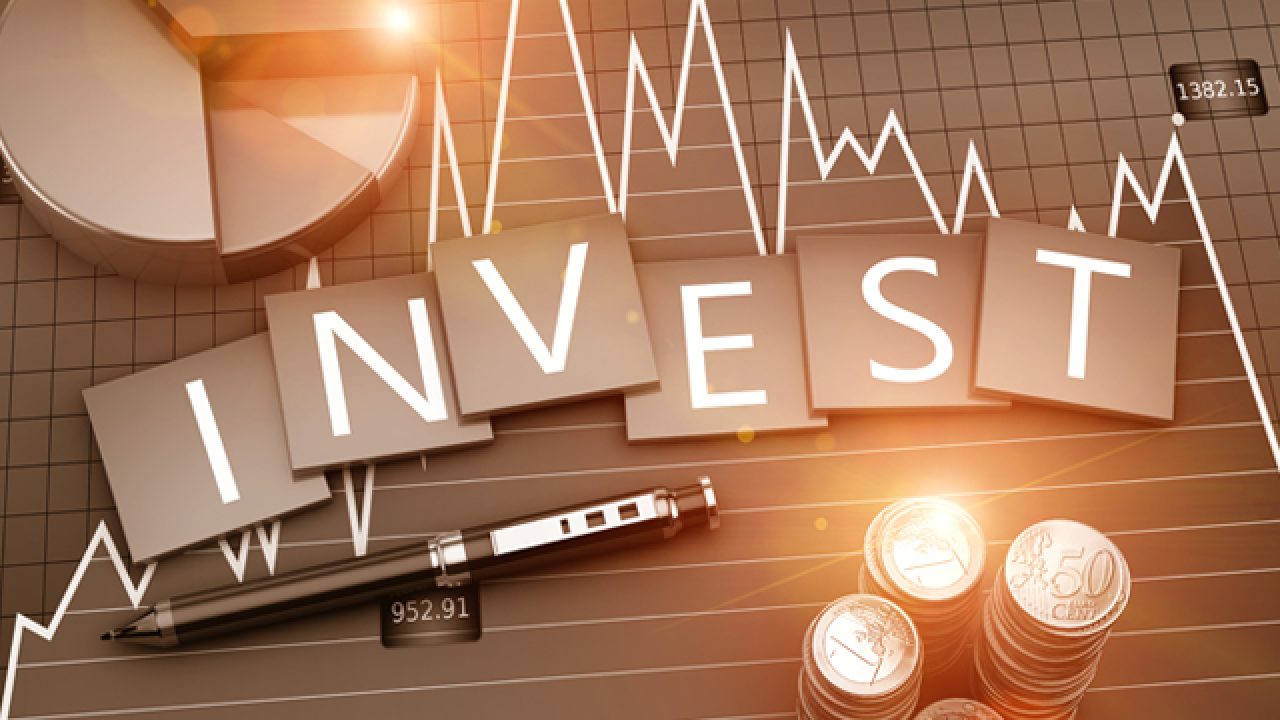 Compound Interest
Compound interest means getting a return on your money... and then reinvesting the return, money making money.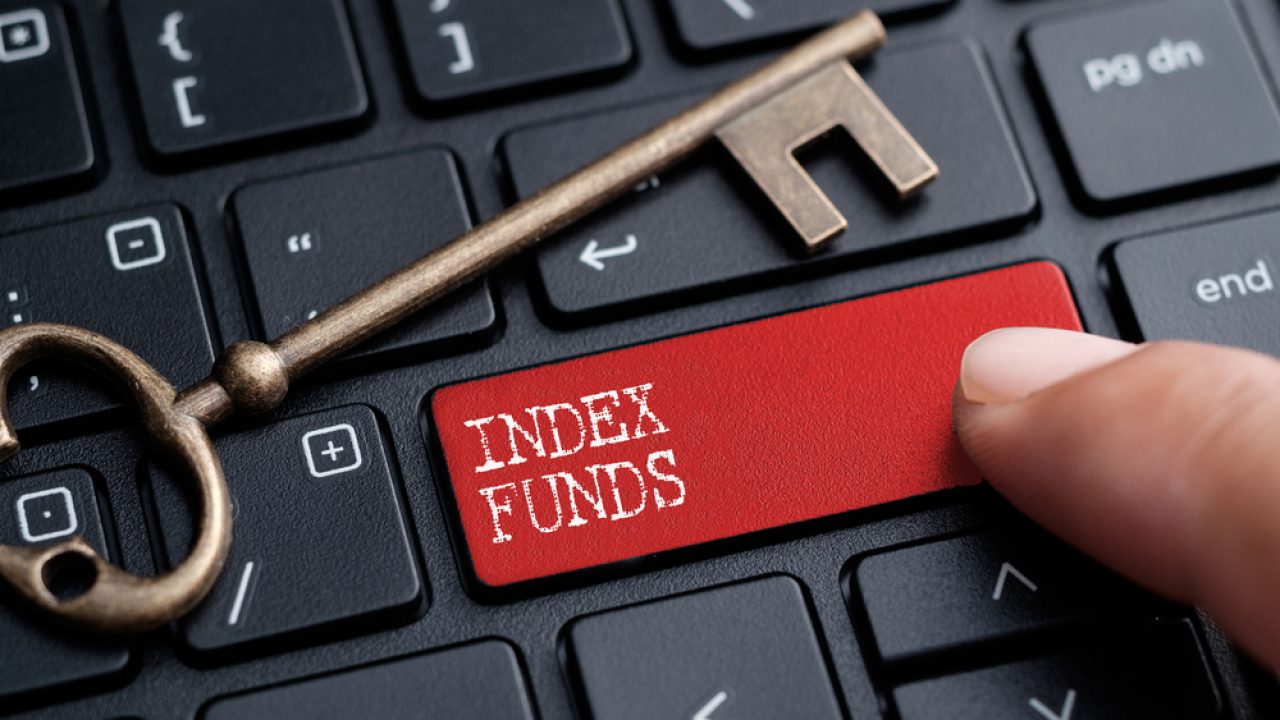 Simple Index Fund Portfolio
There are lots of sensible ways to invest in the stock market. Here is one way that's simple, conservative, and easy to understand.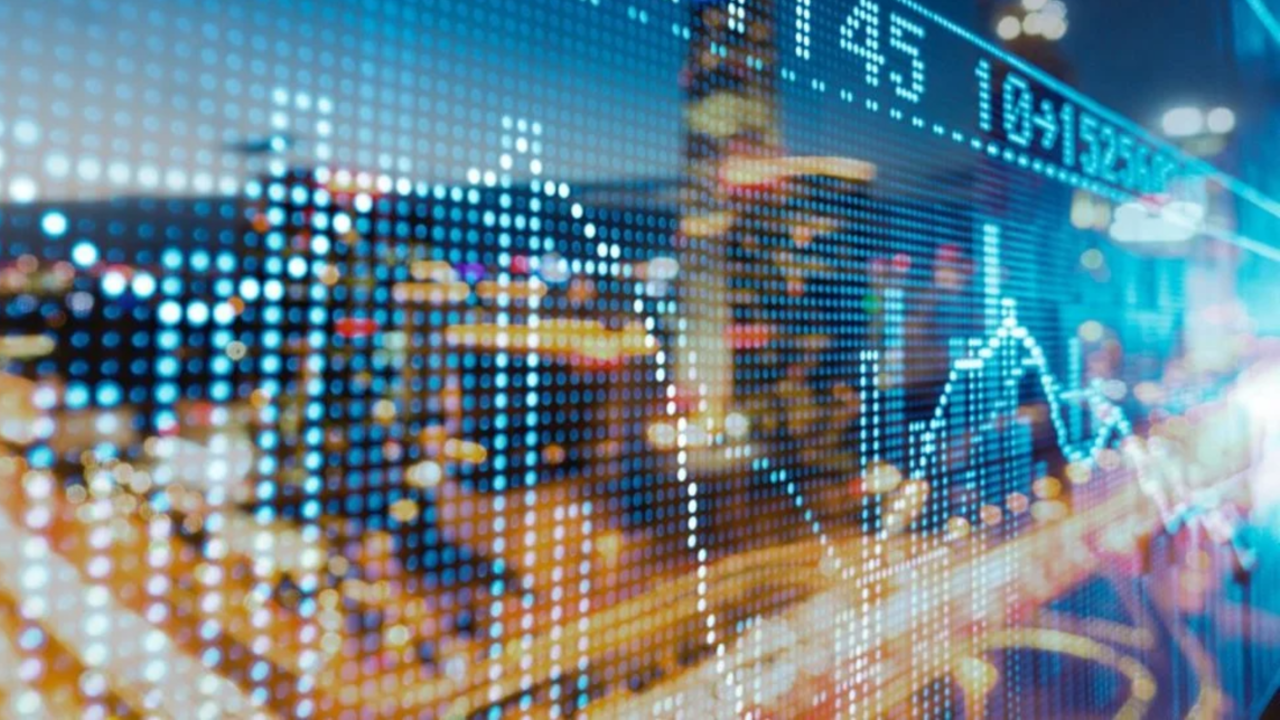 Finding High Quality Stocks
Investing in yourself may be the most profitable investment you ever make. It yields not only future returns, but often a current pay-off as well.
 "An investment in knowledge pays the best interest."
- Benjamin Franklin